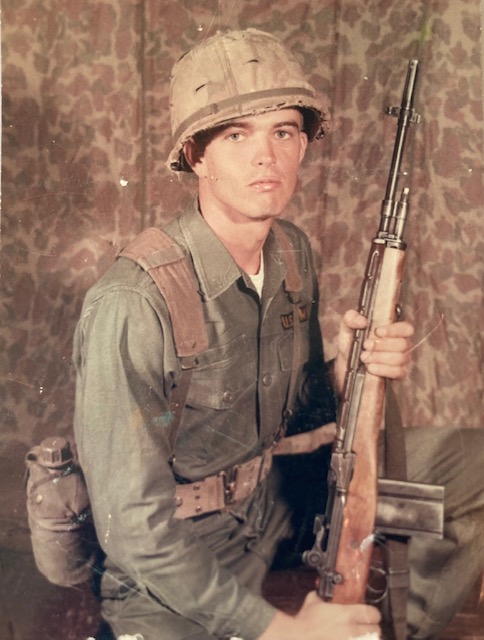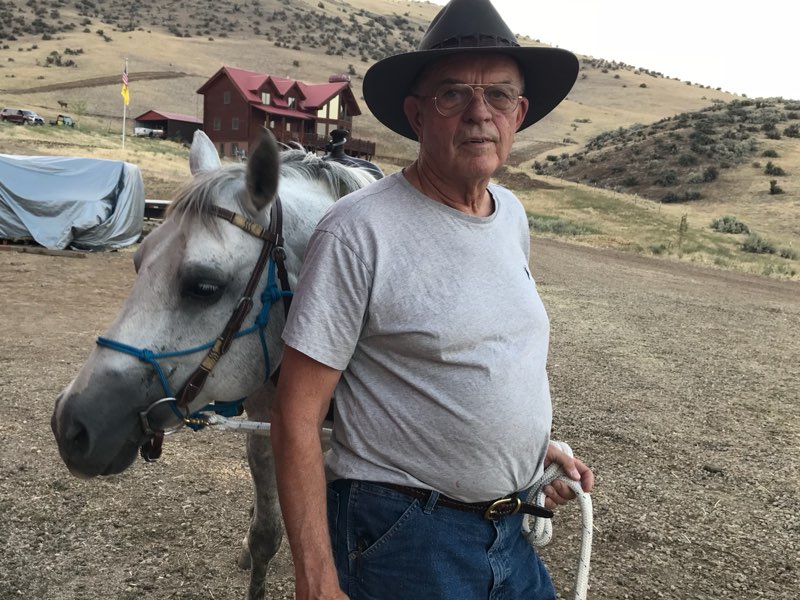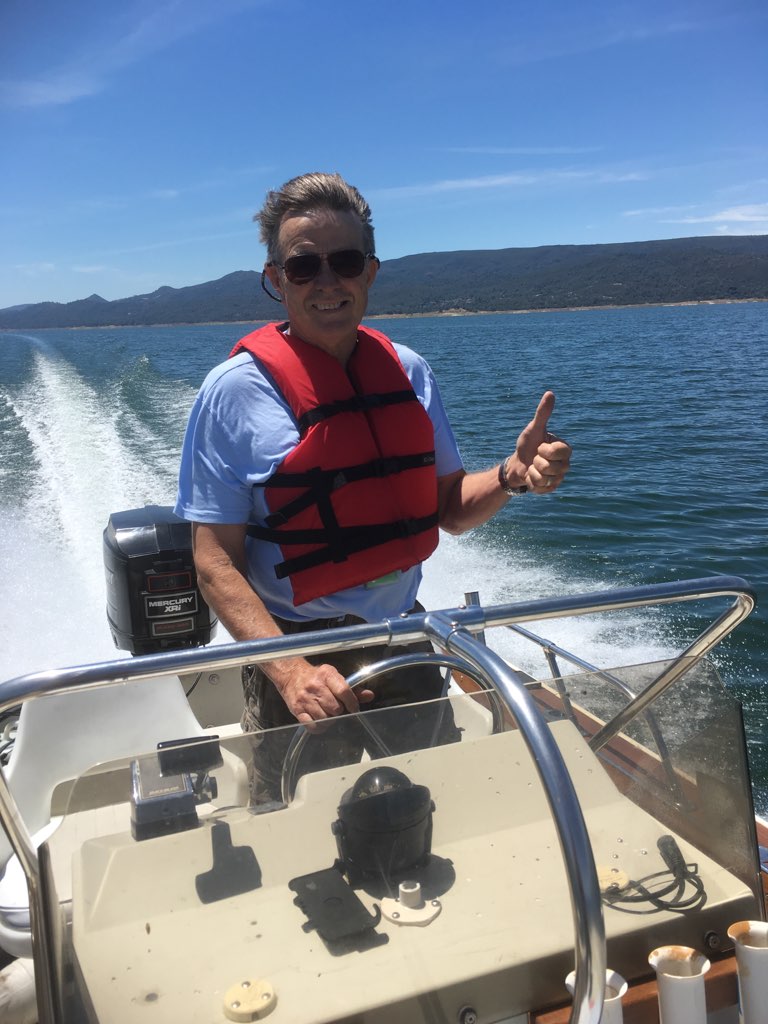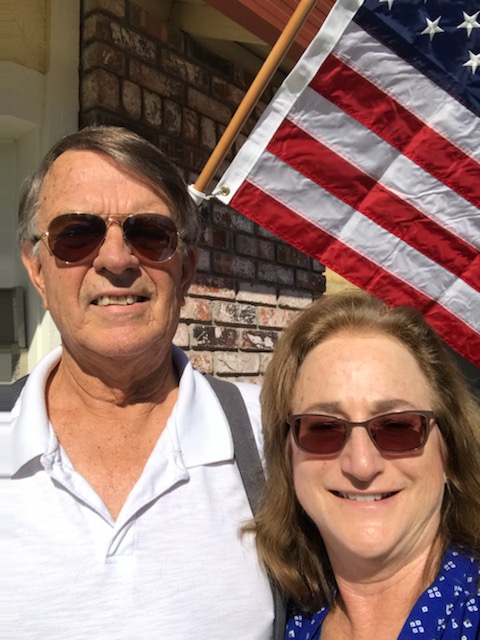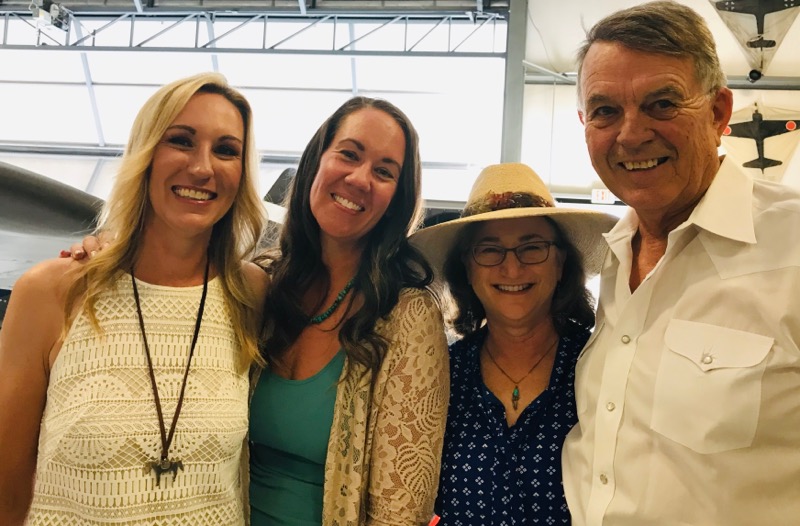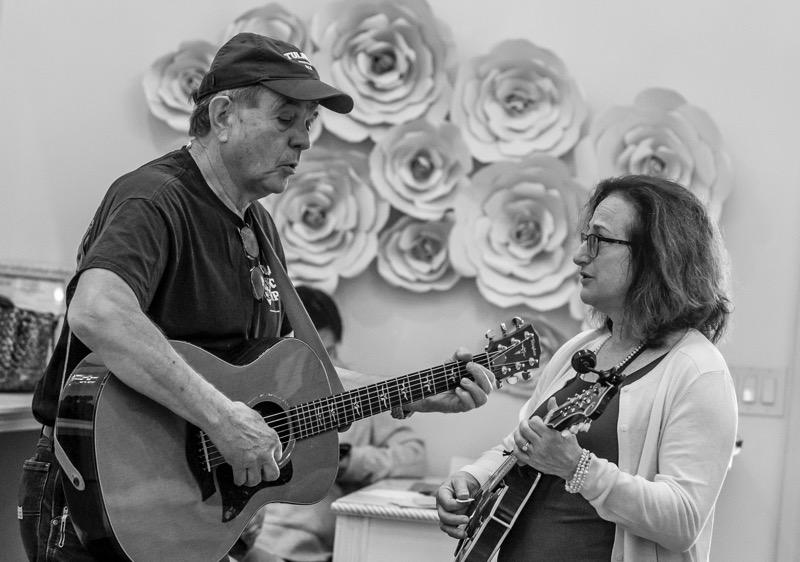 "Travis Breckon has over 25 years experience with synthetic lubricants and motor oil. He is a United States Army veteran and spent almost 30 years in law enforcement. Travis can offer assistance in selecting the correct synthetic lubricant motor oil for any of you needs- Diesel, automotive, off road ATV's, motor cycle and boating. Amsoil grease is made to meet and exceed all automotive and industrial needs.
Amsoil is well known for increasing vehicle fuel mileage and extend oil changes. Amsoil Signature Series oils are recommended to go 25,000 or 1 year between oil changes. Fewer oil changes saves money!"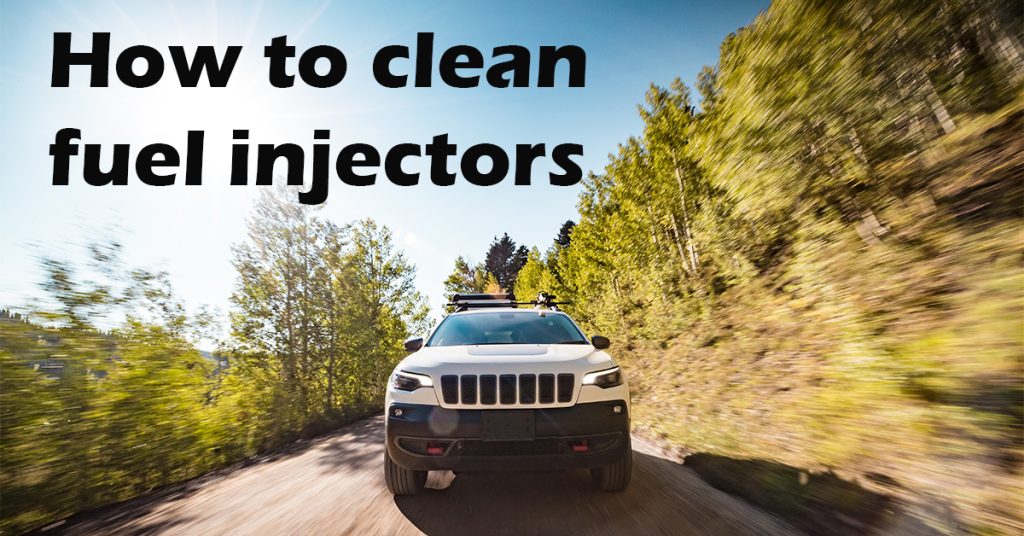 Register as an AMSOIL Preferred Customer and save approximately 25% on all AMSOIL products. 
FREE subscription to AMSOIL magazine

Premium protection & performance for all of your vehicles & equipment

Access to the entire AMSOIL product line at wholesale prices
(hover over ANY icon and click)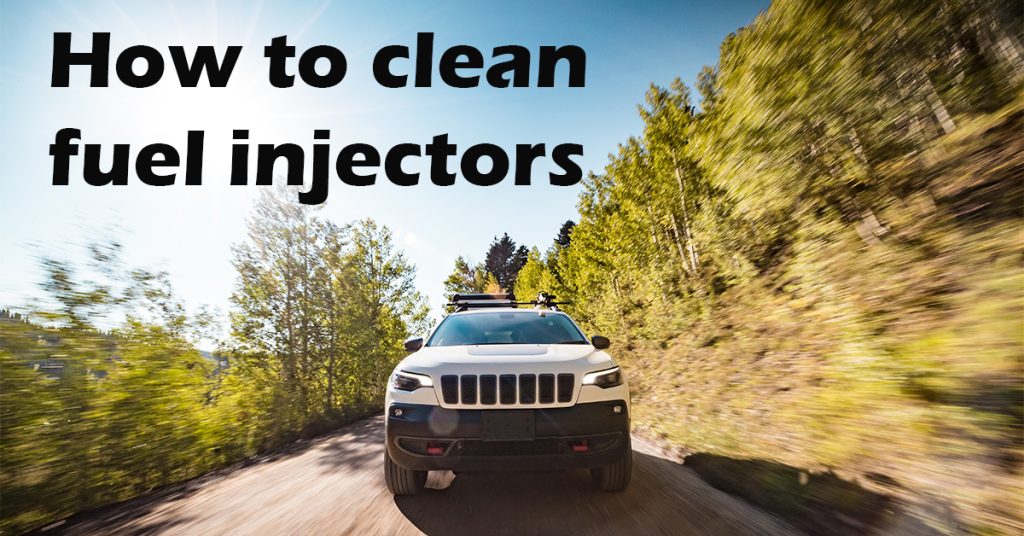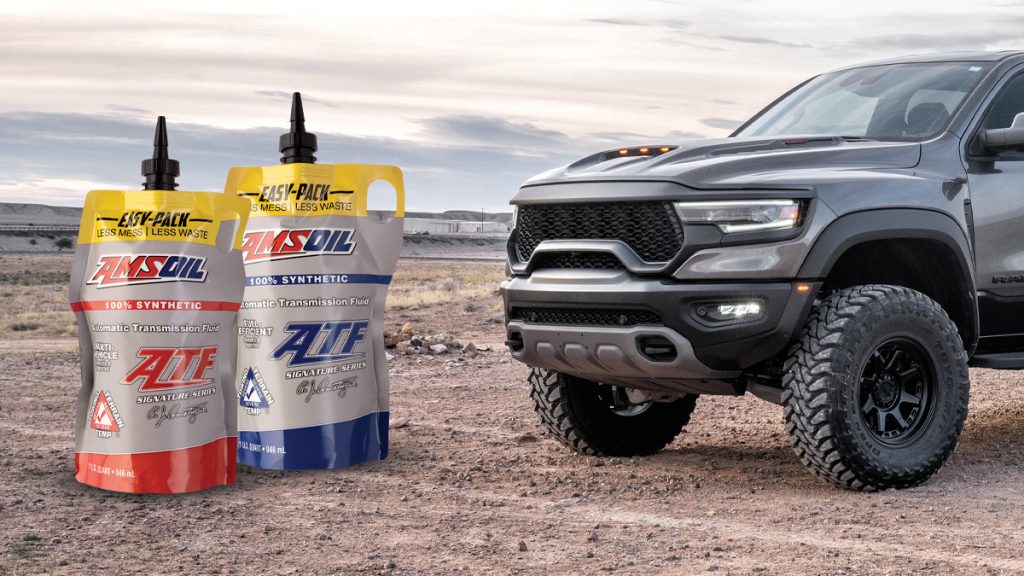 REQUEST A FREE CATALOG
Browse the full line of premium AMSOIL products in the latest AMSOIL factory direct catalog.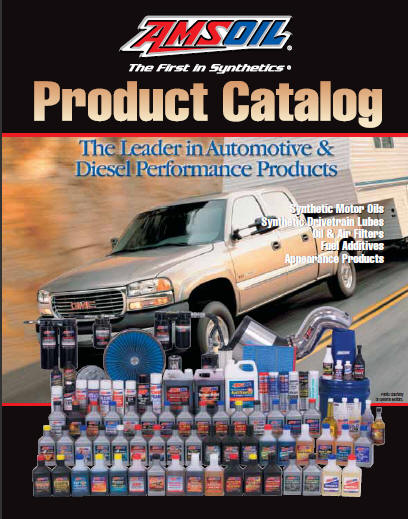 *All trademarks are the property of their respective owners and may be registered marks in some countries. There is no affiliation or endorsement claim, express or implied, made by their use. AMSOIL products are formulated to meet or exceed the performance requirements set forth by the manufacturers of all applications shown here.
Given our now half century existence and as the well-documented "First is Synthetics" AMSOIL products/lubricants may be used in any of the below-named MFGs or applications:
Do use our online Application guide, if not clear, call us directly, or leave an email.  
It's always important to "Measure twice, cut once"
Thanks for your consideration and support of an American-sourced and based company.