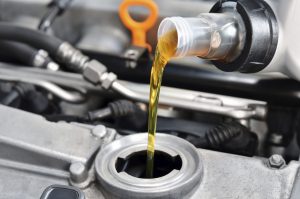 Purchase an AMSOIL Preferred Customer 6 month membership for $10.00 and Save aprox. 25% on all purchases.
Register online and place your Prefered Customer wholesale order immediately.
Here are the benefits of becoming an AMSOIL preferred customer!
Save up to 25% off catalog prices
Free Shipping on orders over $100.00
Free gear
Special Offers
Live in Solano County? Contact Travis at nativetexan27@gmail.com.