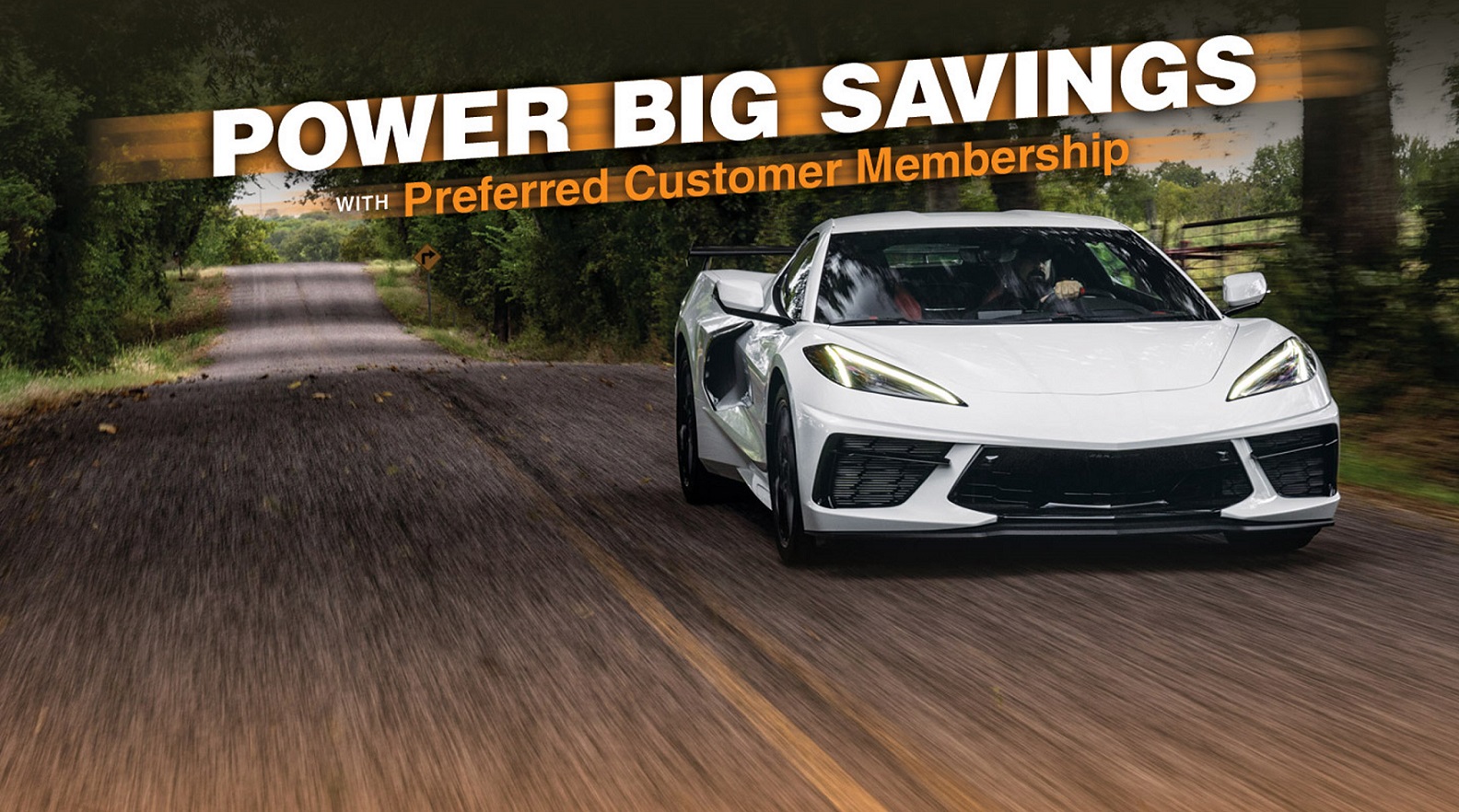 Become an AMSOIL Preferred Customer today and save up to 25% on every order. Enjoy free shipping on orders more than $100. Celebrate your day with a $5 coupon from AMSOIL.
Add a six-month or one-year Preferred Customer membership to your cart and save up to 25% on today's order. Get a $5 coupon with every $100 you spend. Receive exclusive promotions and offers throughout the year. Free Complimentary membership renewal when you spend $500 or more.
Plus, Preferred Customers receive the quarterly AMSOIL Magazine with the latest product details, technical information and complete product catalog.